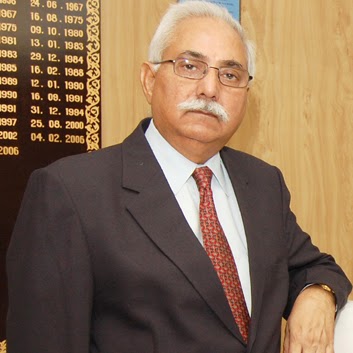 J. Rambabu
Non Executive Chairman
35+ years of experience in various levels of administration, management and service sector of state and central governments in fields of policy, manufacturing, marketing, finance, welfare etc.
Retired IAS officer and has also worked for Andhra Pradesh State Finance Corporation for 6 years.
Also holds position of Director of CCL Products Limited, Hyderabad.
B.Tech. (ME) and Post Graduate degree in Urban Development.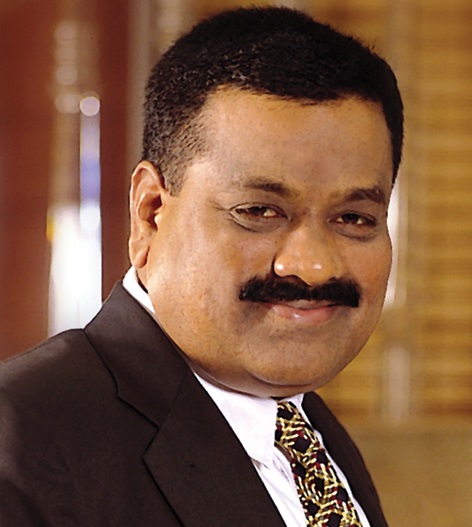 M. Udaia Kumar
Managing Director
33+ years of experience in microfinance industry.
Expertise in development administration, poverty alleviation, women empowerment and mainstreaming people's empowerment in local governance, microfinance, and project management.
Founding member of Sa-Dhan and MFIN, SROs for microfinance sector, member of pre-budgetary consultative committee for Union Budget.
Post Graduate degree in Commerce and Business Management.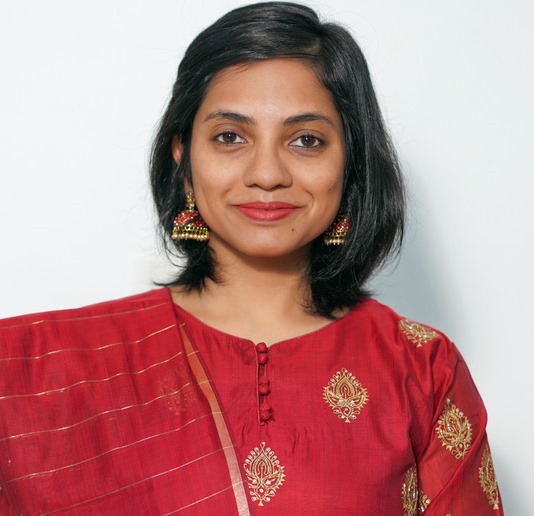 M.J. Sucharitha
Executive Director
14 yrs. of experience & international project management exposure.
BBA (Management) from Biola University, California & MBA from Indian School of Business, Hyderabad.
Enlisted in National Dean's list and Chancellor's list.
Attended workshops and seminars by prestigious institutions like Harvard Business School, ACCION, WWB, EDA Rural Systems, CGAP and the RBI.
15+ years of experience, been involved in capacity building and other social development activities.
Post Graduate degree in Social Work, long association with microfinance clients and their social needs assessments.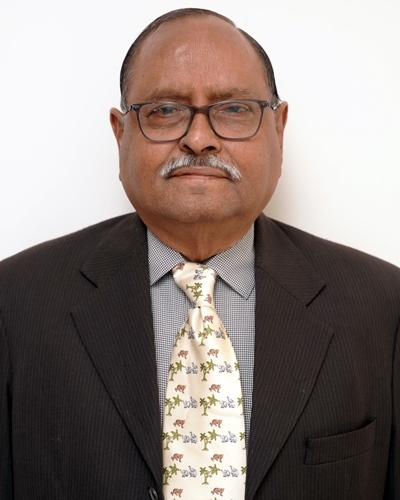 38+ years of experience in fields of audit, taxation, finance & accounts, preparing accounting manuals etc. Currently at K Prahlada Rao & Co.
A chartered accountant by profession.